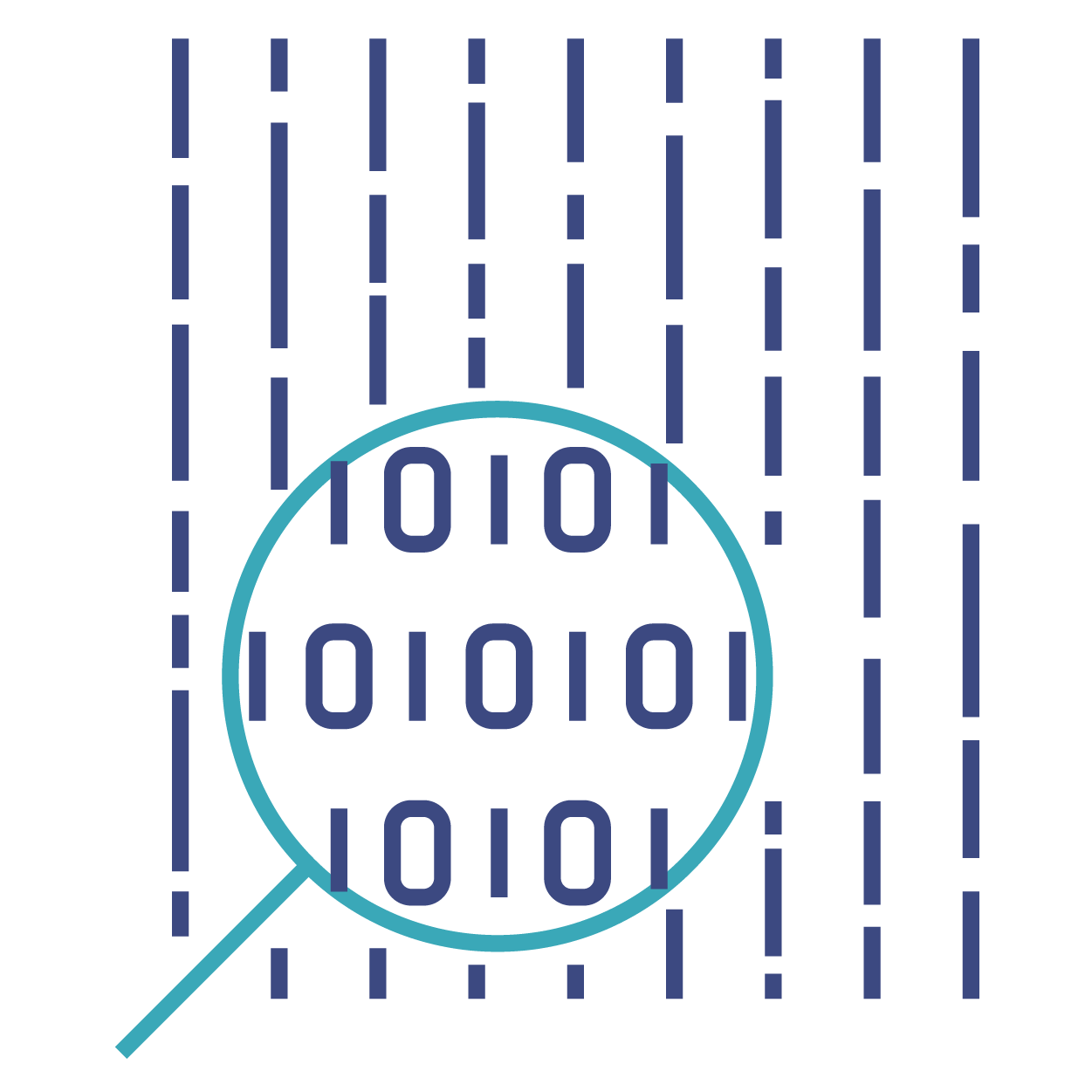 5 Best procedures to choose your penetration testing company
Penetration testing is now one of the essential actions to keep your security environment away from hackers. However, it is not easy to let a team of "ethical" hackers attack your system. How can you trust this provider to perform the penetration testing as you want and under your business needs? These questions may prevent the organizations from conducting a penetration test. In following, we are providing the five best practices for choosing your penetration-testing provider.
1. Make great efforts to find a company you trust:
You will allow them to access your system. Have this company worked with clients in your industry sector? Put yourself in contact with their previous clients. Ensure that you are working with an experienced team. Do they present at industry events, belong to industry associations or have they won awards? What kind of reputation does the company have in the marketplace?

2. Define precisely what you need:
To get the best value for your IT security investment, you need to know exactly where you need help, why and what you want to test. Before choosing your penetration-testing vendor, you will have to define what type of technical testing you are looking for. Is it a web app, mobile app penetration testing, or network penetration testing? The types of tools depend on the different kinds of penetration testing requires. Moreover, when you have defined the scope of your pen test, you will have to choose the type of the pentest you want, in black box, grey box or white box mode. Make sure your penetration testing company is well equipped to perform the penetration testing that you choose.
3. Do not keep any question in your mind:
On the way to find your perfect partner in this field, you should be aware of everything about his business. Ask questions about the testing methodology. What defined procedures and tools does the company use? How do they protect your business and data during the testing? How do they remove false positives? Ask about options for retesting if you are on the lookout for a long-term Pentesting partner. A good penetration testing team must have answers to all these questions.

4. Find out who accurately will be conducting the testing:
You will be in negotiations with managers or marketing persons. However, the company itself does not perform a test, some persons do. You must get to know the team who will work on your system. Interview them by phone, Skype or in person. Evaluate the skills of the Pentesting team. There are many penetration testers on the market, but only few will have the skills and knowledge to simulate the real-world attacks effectively. What especially essential is a solid mix of proven expertise and experience.

5. Focus your attention on the consequences of the test:
High-quality reporting is critical. Be aware of what you will receive at the end of the penetration test. Look on some sample reports from them. Regardless of what you are looking for in a pen-test report, make sure that it contains the right elements for whoever will read it. Moreover, ensure you will receive an actionable report to cover your vulnerabilities. A test report should not be a simple list of problems, without prioritization or remediation guidance.
Conclusion:
Looking for an experienced, expert, and honest company is worth your time. Finding this best pen-test provider and suitable price for your budget is necessary. However, it would be best if you focused on other several vital practices. If you want to conduct a penetration test and need some practical guidance about what should you do? You can check this FREE "Penetration testing guide" to learn how to perform a pen-test that may be of benefit to your organization.