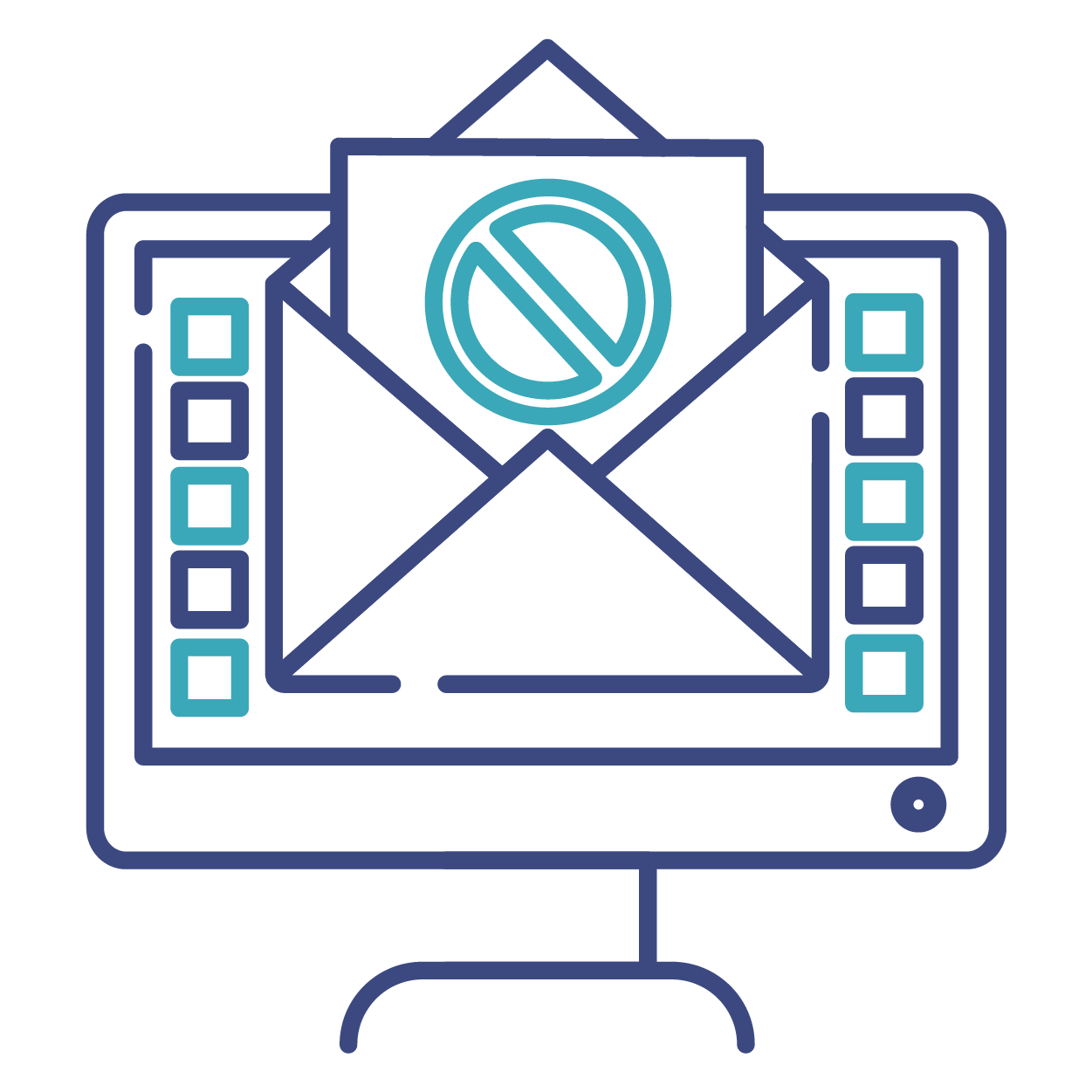 Two steps to protect your company from dangerous hacking weapon
Lack of your employees' awareness of danger and techniques of cybercrime is one of the most threatening problems in your cybersecurity. According to Cyber Edge's 2018 Cyberthreat Defense Report, lack of security awareness among the staff members is the second enormous worry for organizations (1). It makes sense that every organization is taking security measures to keep itself away from a potential hacker. However, as Bob Marley said, "Your Worst Enemy Could Be Your Best Friend." The attackers will not be stoppable if your "employee" give them a golden chance to hack your even best-protected network. Therefore, we propose that you need not only to raise the awareness of all your company persons but also to oblige them to follow a strict cyber safety system.
Awareness training on the cybersecurity:
The first step is providing several benefits for your company. Creating an excellent prepared awareness training for your staff is supposed to ensure your workplace's data, and the information is safe and secure. As reported by State of Privacy and Security Awareness Report, 70 % of employees are not aware of avoidable cybersecurity breaches (2). Therefore, raising awareness will help you to prevent many cyber threats. Moreover, these types of training will improve both your staff confidence and your customers' trust in your business. If I were a client, I would be more convinced about giving my information to a company that runs many cybersecurity courses for its employees.

The best practices to make the training highly effective:
It is yet common to see that many organizations are investing in this field to provide their staff with valuable information, but they say, "It is still useless". Just because they may tell the staffers everything, but the workers do not give any attention. Working without a plan will lead to poor results. The awareness training should be on your security policy plan.

Make a cybersecurity system.
Cover the coverable ones.
TELL THE EMPLOYEES THEIR ROLE.
As a result, they will work on it and take their responsibility.
No, it is not expensive:
Some people may refuse this solution because of its high cost. They believe that these courses or pieces of training should be expensive which is not true at all. Your security team can do this work entirely and consider this as an additional security measure to secure the company.
Moreover, it will never be more expensive than repairing damage to computers, company's assets, and above all your company's reputation after a significant or even minor security breach has occurred. As Romanian doctors since centuries said, "Prevention is better than cure."

Reward and punishment policy:
This action is supposed to be a shield for your first step. After spreading this security culture among your staff environment, you need to have reward and punishment regarding your security policy. For example, keeping their machine free of suspicious programs, apps, and data must be one of the measures. What if an employee has downloaded any suspicious app or program without informing your security team, it may end in a data breach? In many cases, he does not want to cause a problem. However, this potential member is careless, and your security should not depend on the carelessness of individuals. Therefore, you must set an unbreakable system.

A reckless employee must pay for his mistakes. They must use strong and long passwords, back up all work according to company's policy, and must be vigilant and notify IT department of any irregularity on their computer. In this case, they will think several times before taking any stupid decision that is supposed to break the system. Moreover, let them know and understand which role your security team has already played to achieve a smart cybersecurity system. They would even be glad to play a role, primarily if you have worked on increasing their awareness of the cyber risk.

These rules will not prevent your employees from working well:
"It may affect the productivity of my employees badly." This argument have we heard a lot from some businesspersons. They think that workers will not be able to follow these security rules without impacts on their capability to achieve some work goals. However, Cyber-attacks are also being reported every day, and it is becoming more essential for any organization to teach its staff members the cybersecurity. Several organizations have lost sensitive data and money to cyber-attacks. It may be challenging to find a balance between keeping the company's critical data secure and enabling your employees to maintain their productivity, but it is necessary now. To achieve the right balance, a company needs to create simple, clear policies that address most of the potential breaches.
Conclusion:
In conclusion, I strongly urge any organization to increase its employees' understanding of cybersecurity. It can significantly reduce the problem of data breaches or denial of service. Overall, it has several benefits. Just be smart when you are investing your money in cybersecurity to gain the best results. Put an entire plan that is precisely fitting to your company size.